Regular price
Sale price
35.00
Unit price
per
Sale
Sold out
Description
Ingredients
Nutritional Facts
Use this seasoning sauce to cook a restaurant quality Arroz con Gandules. Just add one pouch of sauce to one cup of dry white rice, cook, and enjoy. Arroz con Gandules (Yellow Rice with Pigeon Peas)  is Puerto Rico's national dish for a reason! This authentic seasoning sauce is made of pigeon peas cooked with a sofrito of onion, tomatoes, bell peppers, and cilantro. Enjoy this dish with roasted chicken, or as a side to your favorite meal.
Sofrito Blend (Onions, Crushed Tomatoes, Green Bell Peppers, Garlic, Sea Salt, Jalapeño Peppers, Cilantro, Avocado Oil) Water, Pigeon Peas, Achiote Paste (Vinegar, Annatto Seed, Spices, Salt, Garlic), Onion Powder, Spice
View full details
Step 1: Add 1 cup of rice to pot or rice cooker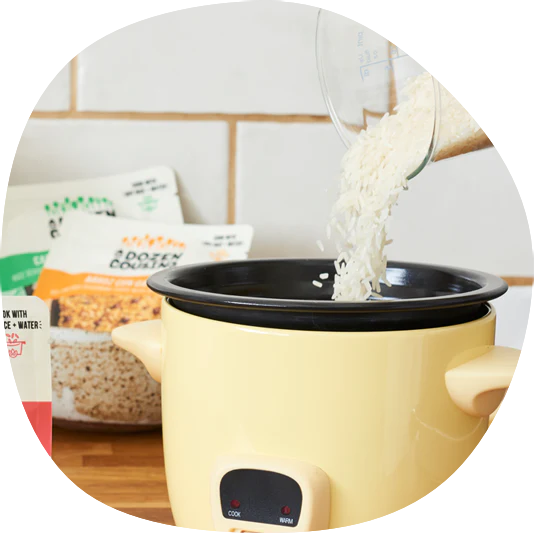 Step 2: Rinse rice. Then, add 1 cup of water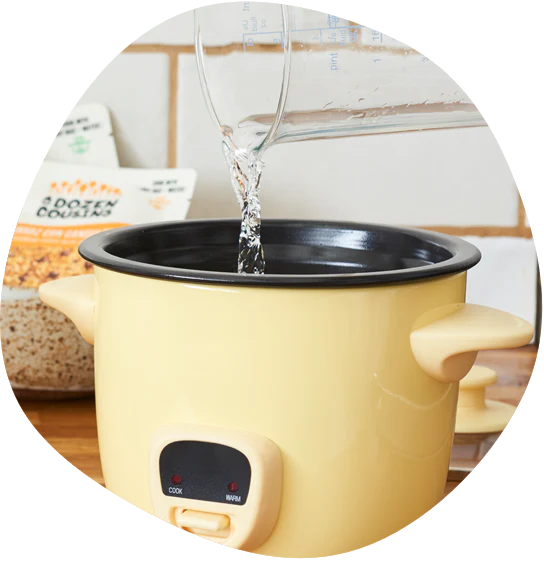 Step 3: Add 1 pouch of ADC Rice Seasoning Sauce and mix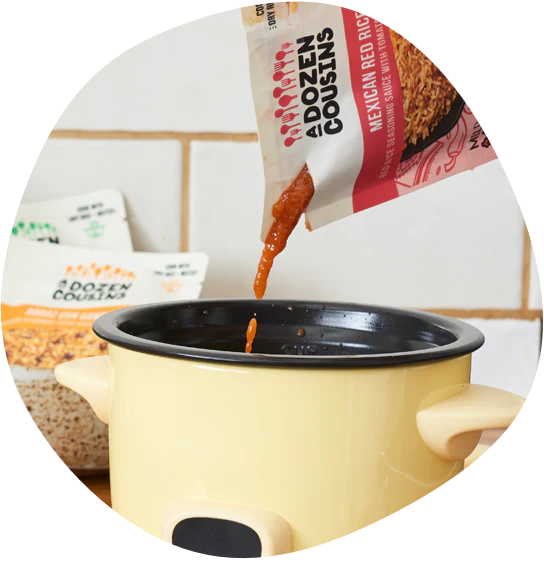 Step 4: Cook, fluff and enjoy!